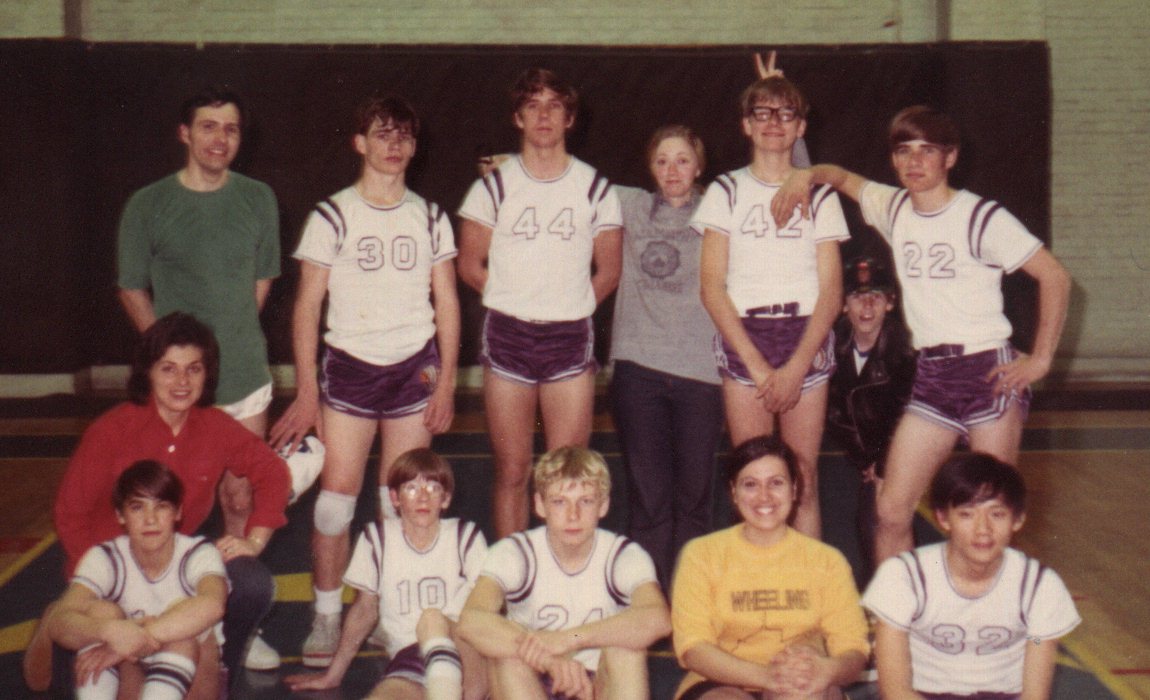 1973 Kahoks
Front Row: L~R
Eric Gustavson, Pat Hughes, Ed Johnson, Sandra Polsinelli, George Wang

Back Row: L~R
Coack Pallenik, James Skipper, Bennett Johnson, Don Johnson, David Dallaire

Peeking out between Dave and Don is Kent Hathaway when he was 6.

Anyone know who the other two ladies are??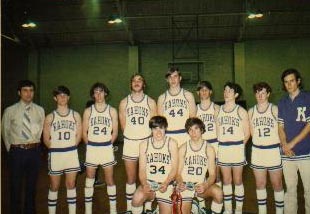 1974 Kahoks
Front Row: L~R
Mike Tucker, Bennett Johnson

Back Row: L~R
Mr. Pallenik, Steve Dallaire, Phil Curtis, Rick Weston, Paul Mitchell, David Dallaire, Steve Crowe, Robbie McMurray, Scott Adams, mgr.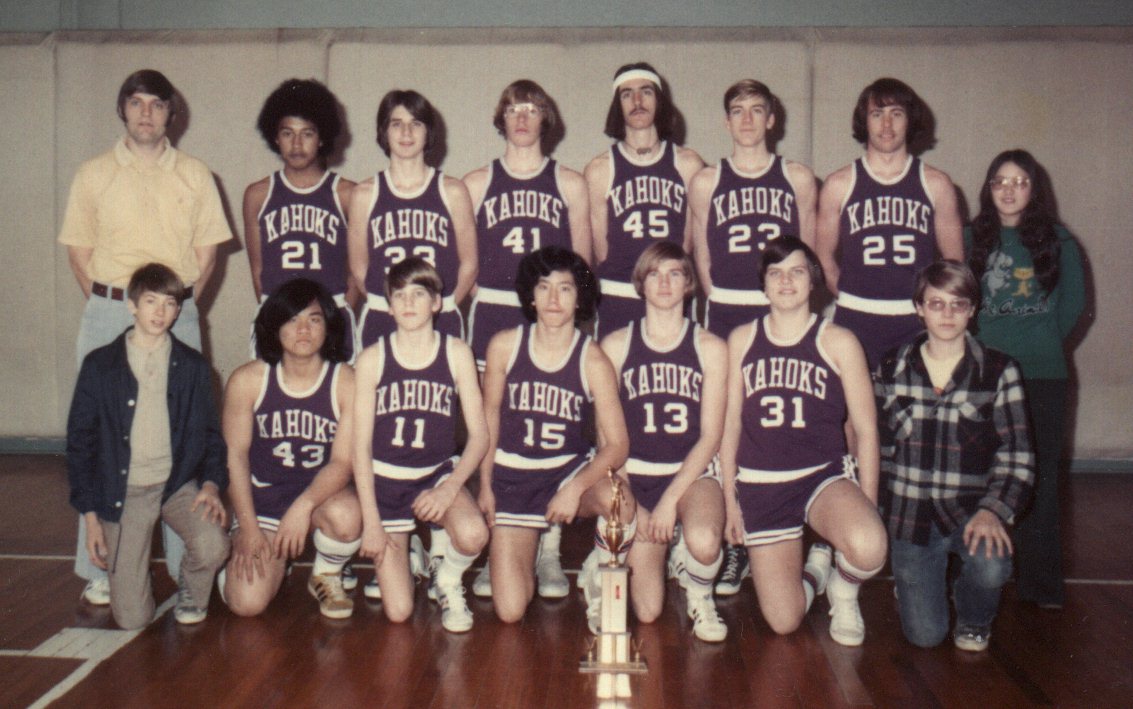 1975 Kahoks
Front Row: L~R
Peanut Keller, Mike Chaffin, Jim McCrimmon, Fred Schumann, Danny Linner, Linza Jones, Rob Zimdar, mgr.

Back Row: L~R
Coach Bowers, Victor Rosier, Mike Webb, Dennis Griffitt, Joe Zuilkoski, Rob McCrimmon, Phil Curtis, Patsy Walker, mgr.
1976 Kahoks
Front row: L~R
Kevin Zetsch, Lee Williams, Betsy Benson

Back row: L~R
Joyce Johnson(mgr), Glenn Reed, Kurt Zetsch, Tim Laman, Chuck Smith, Keith Zetsch, Coach Bowers.