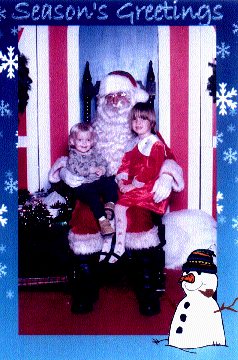 DJ and Dayne Dever, Cindy Hathaway-Dever's two youngest kids, with Santa.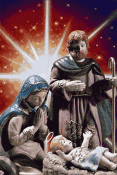 Christmas is a time of the heart, not just a date. Its meaning transcends time. Jesus was born to love us and fill our lives with himself.


Yvette's family in 2000.


For somehow, not only at Christmas, but all the long year through, the joy you give to others is the joy that comes back to you.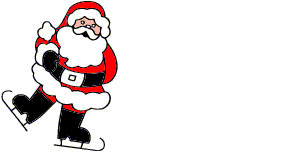 Dear Friends;

Christmas is the time of year for giving and loving....all of you that are a part of the rejoining of friends over many years of separation have given each other the message of Christmas the whole year through. May you all continue with each other and bring more friends into your fold. May the blessings and joys of the season be bestowed upon you and yours, not only now but throughout the coming year.